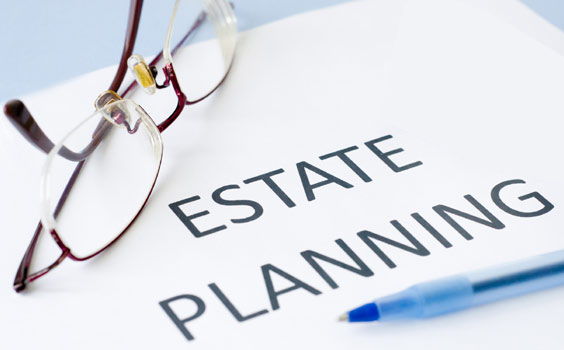 As 2020 unfolds we also look back and pause to reflect on 2019. In so doing, we are extremely grateful for the lessons that we have learned over the year about estate planning. Here are a few.
Estate planning reduces stress. It can avoid court, taxes and conflict.
Caregivers shoulder an enormous weight. Estate planning can make that weight easier to carry.
Estate planning can be misunderstood. Some people think that all trusts protect assets or that having a trust or will is enough to avoid probate. Neither is true.
Estate planning can protect assets. A good financial power of attorney is a powerful tool to accomplish that goal.
Estate planning works better when it is communicated to others. Discussing your plan can avoid uncomfortable or unpleasant arguments arising after a loss, when emotions are already raw.
Taking a team approach to estate planning by involving your financial advisor, your CPA and your estate planning/elder law attorney can ensure that all your estate planning goals are met.
Estate planning is a gift to yourself because it can provide you with peace of mind. It is also a gift to others because it can make life easier for the people you love.
Estate planning takes effort, but it is worthwhile. Of course, if you have any questions regarding your estate planning, please do not hesitate to contact our office.
Looking back, we are also immensely thankful for the relationships that we have with our clients, advisors and colleagues and are sincerely honored that you have chosen our firm to assist you with your planning needs. Wishing you the best this holiday season and a healthy, prosperous 2020.