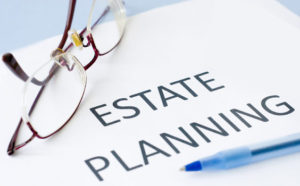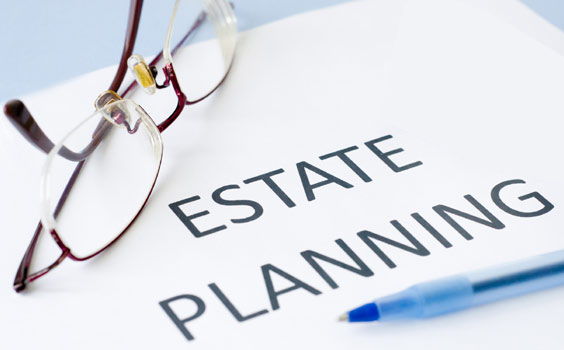 Based on some of the most frequently asked questions or common misconceptions, here are five potentially-helpful estate planning hints:
Create an estate plan while you are healthy. It is much less stressful if you don't wait for a crisis to hit you. Furthermore, you may not be in the best position to communicate your wishes clearly. Failure to execute documents while you are competent leads to guardianship and court involvement. That being said, the first appointment after getting a diagnosis of a progressive disease should be your estate planning/elder law attorney. Waiting until cognitive issues worsen may open the door to conflict relating to capacity.
Always have a good, updated financial power and health care power of attorney. This applies to anyone 18 years or older. Having them when you need them can avoid the cost, stress and burden of court involvement.
Safeguard your original estate planning documents. Did you know that the original financial power of attorney is required with all real estate transactions and that some financial institutions require the original document as well? This is the reason why our office always prepares two of them, in the event one of them gets lost. Also, the original Will is required by the Court when someone passes away This is especially important when New Hampshire law is different than how you would want your assets to be distributed.
A safe deposit box at the bank may not be the best place to keep your original documents. Please know that your agent and/or Executor will not be able to access these documents unless he or she has his or her name on the box.
Please make sure your trust is funded If there are no assets in your trust, then your estate goes through the probate process. This is unfortunate because one of the primary reasons for having the trust is to avoid probate, but you can't avoid probate, if nothing is in your trust.