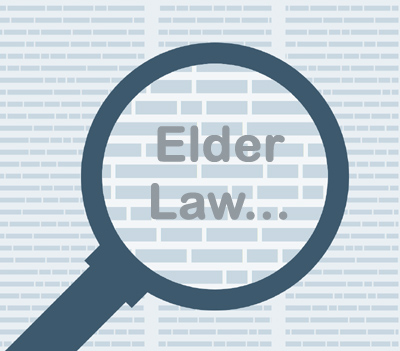 We are often asked about the make-up of an "elder law" practice, as many people are unfamiliar with the things involved.
Simply stated, an elder law practice involves helping individuals and families deal with issues such as:
Long term care
Medical directives
Incompetency
Guardianship
Disabilities
Asset protection
Medicare and Medicaid
At Curtin Law Office, and in addition to the topics listed above, our services also include reviewing estates for long term planning purposes and creating special needs trusts.
Here are a few questions for you to think about, which might help you identify goals and what is important to you with respect to elder law.
Do you want to leave an inheritance for your children?
Do you want to make sure your spouse is taken care of?
Do you want to stay in your own home as you age and need assistance?
If you need help making decisions relating to your health care or finances, do you have the legal documents in place without the need for a guardianship?
If you have a disabled child, do you have the planning in place to ensure he/she is taken care of after you're gone?
Have you communicated your wishes to your loved ones regarding end of life decisions?