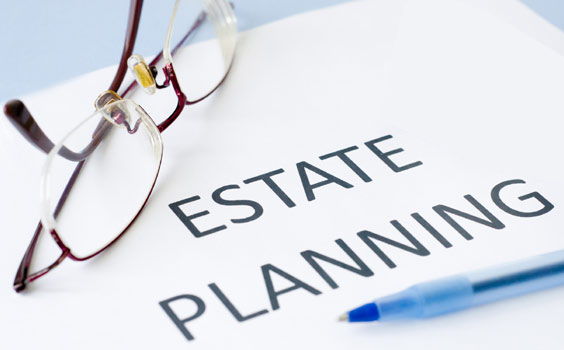 When planning your estate, it's easy to focus on the big items like bank accounts and homes. Too often, people don't think about how to divide the parts of their estate that carry the most memories – tangible objects with sentimental value.
These include jewelry, cars, furniture, clothes, photos, art, antiques, and even collections like coins or stamps. These personal items, not always expensive but sentimentally irreplaceable, can cause the most conflict after a loved one passes. Here are some tips to help you minimize or avoid these disputes.
Talk to your family
Leaving sentimental gifts doesn't have to be a guessing game. Sit down with your family members and talk to them about items with which they feel connected. In many cases, if family discussed who wants what in advance, they would find that somebody wants a specific item more than the others do and avoid a fight. After a loss, however, families are often emotional and stressed, and communication can be hard. Ask them what items make them think of your or of good times. If more than one person feels a connection to an object, see if you can compromise or work it out in advance.
Write a tangible personal property memorandum
Naming out many specific bequests for your personal property can quickly make a trust/will burdensome. A personal property memorandum to instruct your executor how to distribute personal property not named in your will or trust can be a convenient option. A memorandum is a separate document that can be changed at any time. It directs your executor how to distribute certain personal properties in your estate. One big advantage to a memorandum is you don't need to execute a new will or change your trust if you want to make a change. If you get a new piece of jewelry that you want to go to a granddaughter or change your mind about who gets your watch, you can easily make those changes and avoid the cost of amending your trust or will.
Planning ahead and focusing on the details can go a long way to helping your family through an already difficult time. Though their monetary value may not seem like much, the items you leave behind are often those that family most strongly associate with your memory. If you would like to include a tangible personal property memorandum as part of your estate plan, please feel free to reach out to our office.