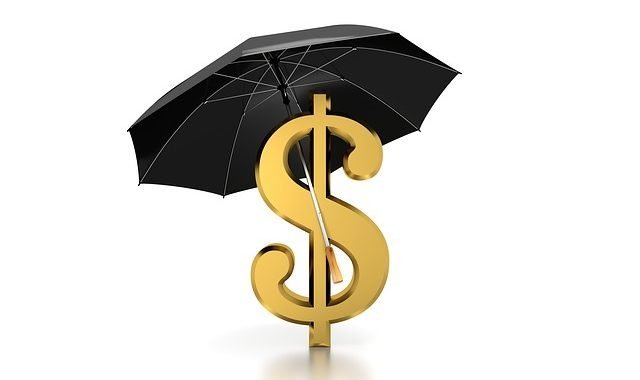 People are often unsure about protecting their assets when only one spouse is in need of long-term care. In many cases, this uncertainty causes the healthier spouse to continue working beyond retirement age unnecessarily.
While each family situation is different, in many cases people are happily surprised to learn that the healthier spouse can retire should they wish to do so, without losing their home and income, and without compromising the other spouse's care.
If you or someone you know is in this type of situation, it would be a good idea to consult an estate planning attorney.