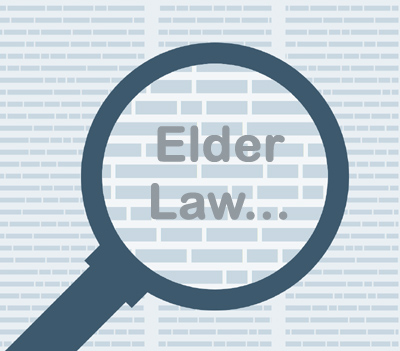 Lots of people are uncertain about the practice of elder law and what it might include. Two of the most frequently asked questions (FAQ) about elder law are:
What exactly is elder law?
Elder law involves helping individuals and families deal with a wide variety of issues including long term care, medical directives, incompetency, guardianship, disabilities, asset protection and Medicaid.  Services at many law firms, including Curtin Law Office, include:
Reviewing estates for long term care planning purposes and addressing concerns about the high cost of nursing home care
Helping loved ones stay at home with home-care assistance and caregiver help
Creating special needs trusts for disabled individuals
Assisting with the guardianship of a loved one
What about Medicaid issues?
This is an area of law that is constantly changing.  For this reason, should a person require long term care either in a nursing home or at home, it is important to get advice from an elder law attorney about navigating the complicated legal waters of Medicaid.  
In addition, people often need help protecting the community spouse's assets and income, which may involve assisting with the Medicaid application, representation at Elderly Services and going to court for increased benefits.