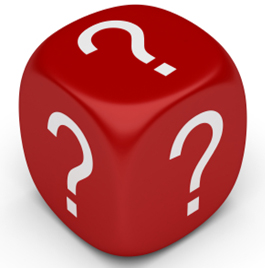 While most of us will benefit from a properly drafted estate plan, sometimes people ask if they can take the "do it yourself" approach since many of the documents that an estate planning attorney will use can be found in very simple form online or in a bookstore.
First, it's important to recognize that even if a person has modest assets, the other documents created in the estate planning process, such as the durable power of attorney for financial matters, and the durable power of attorney for health care, are of great benefit in assisting a person's family in administering his or her affairs should he or she become ill or incapacitated. Beyond that, a will, or in many cases, a trust, is very helpful in creating an orderly way for assets to pass when someone dies.
As far as using an attorney versus doing-it-yourself is concerned, when legal documents are used by a non-lawyer, it is often difficult for them to recognize the complexities of particular individual situations. In some cases the "boiler plate" language does not fully-address the issue that the person intends to address, and in others the forms may not be valid in the state where the person using them resides.
Considering that an estate plan is a means of achieving peace of mind, of simplifying the passing of assets, and of protecting families from incurring excessive probate costs or taxation, in most cases the most prudent course of action is to take the least-risky approach by working with an attorney. The costs associated are typically far less than those that could be incurred if an estate plan is not properly executed.