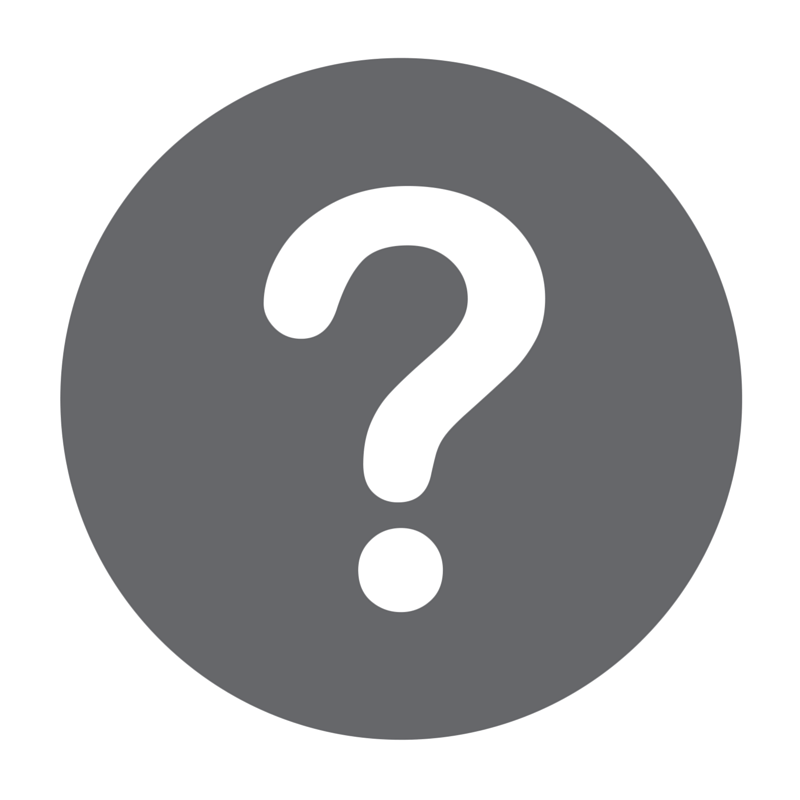 The Center for Medicaid and Children's Health Insurance Program (CHIP) Services (CMCS) is organized into seven groups that are responsible for the various components of policy development and operations. CMCS also has an Innovation Accelerator Program (IAP) team dedicated to supporting innovation and enhancing partnerships with states.
A great deal of information can be accessed on the Medicaid website, but this is an area of law that is constantly changing.
For this reason, should a person require long term care either in a nursing home or at home, it is important to get advice from an elder law attorney about navigating the legal waters of Medicaid. In addition, people often need help protecting the community spouse's assets and income, which may involve assisting with the Medicaid application, representation at Elderly Services and going to court for increased benefits.