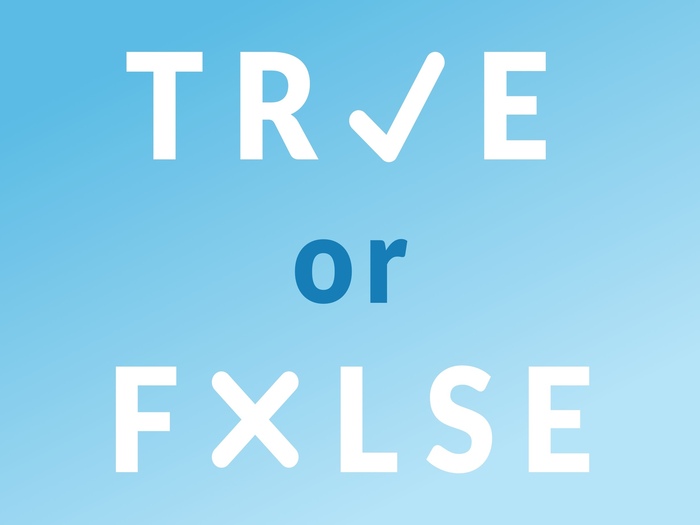 Our past two posts have focused on common misconceptions about Medicare and Medicaid, which could potentially turn out to be of great importance to you and your family. Based on data summarized by the National Academy of Elder Law Attorneys (NAELA), here is another common myth and the associated realities:
Myth: Medicaid is a welfare program that primarily serves low-income families.
Reality: While the majority of people enrolled in Medicaid are children and families, most Medicaid spending goes for services provided to people aged 65 and over and people with disabilities.
Recognizing and distinguishing the "myths" from the realities can be important because we may find ourselves facing the need to fund long term care for ourselves or a loved one. If you have questions it is best to seek the help of a qualified elder care attorney.