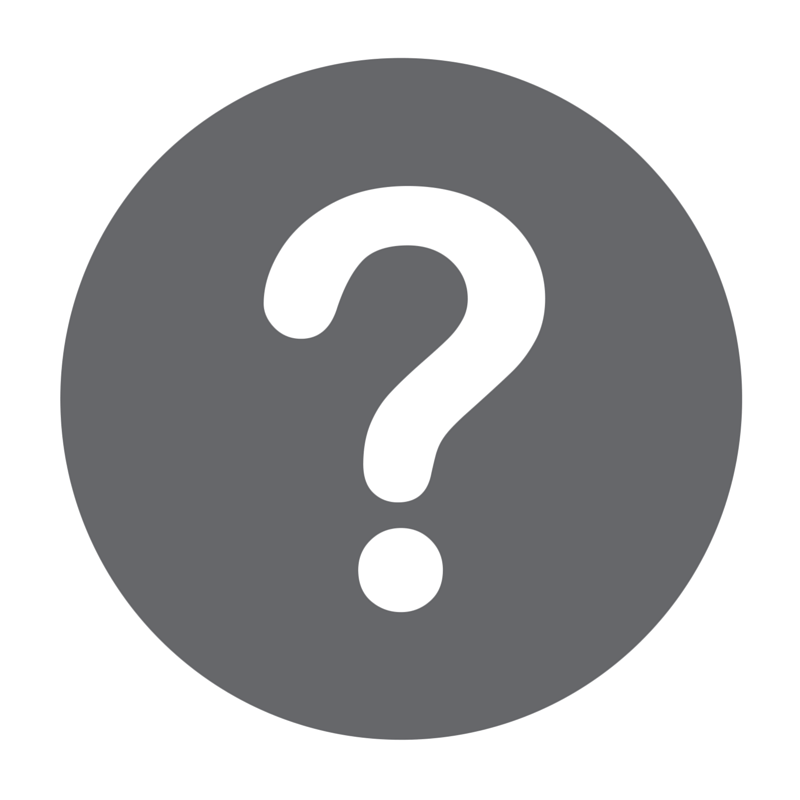 One of the most common statements we hear is "my kids get along great, they will never fight about my end of life care or about the distribution of assets when I pass away."
If only this was true in all cases. Unfortunately, after a disability or death, it can be difficult and stressful and people can become emotional and may react to situations differently than you may think.
You can minimize conflict amongst family members. We have found that some of the best practices to avoid disputes amongst family members in the event of disability or death are:
To the extent it is possible, communicate with all of your loved ones about how you want your end of life planning handled and how you want your estate distributed.Create an estate plan when you are healthy.
Avoid court involvement by having a revocable trust.
Make advance arrangements for your burial and funeral arrangements.
Choose your trustee/executor carefully.
Explain your reasons for treating beneficiaries differently.
Address how you want your tangibles distributed.
Address the issue of loans or gifts during your lifetime.
Know the potential consequences of joint ownership.
Understand that joint ownership and beneficiary designations trump anything you may designate in your will or trust.
Review and update your estate plan regularly.