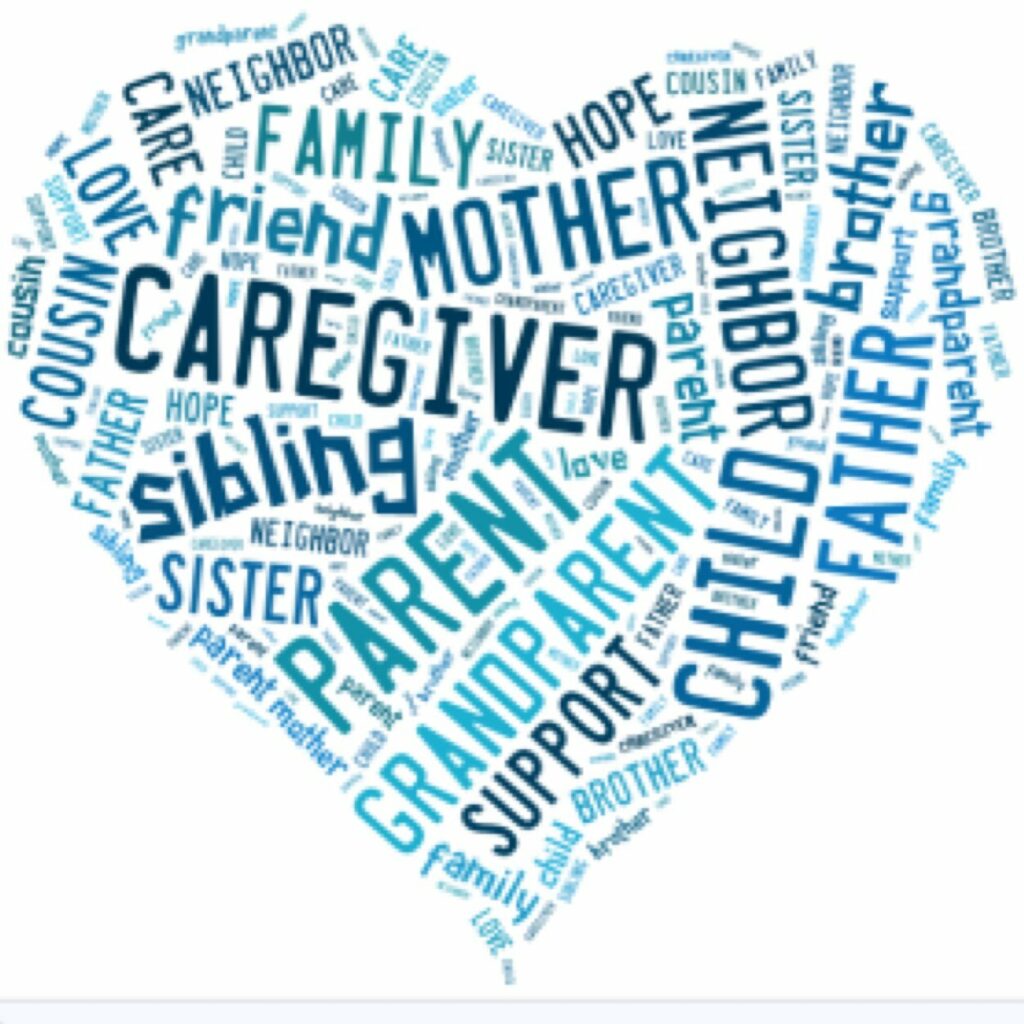 A sudden change in a loved one's health can be devastating, and may require you make many hard decisions in a very short time. Your whole life can change in the space of a day.
Gradual changes in health can also be difficult. Regardless, when a spouse or parent has ever-increasing needs, caregivers can be quickly overwhelmed.
No matter how you came into being a caregiver, there's no arguing that it is a difficult venture. But you don't necessarily have to reinvent the wheel. There are many resources and support groups available to caregivers.
Here are a few.
AARP
The American Association of Retired Persons is an American interest group empowering people to choose how they live as they age. They have a collection of resources, from a free Caregiving Planning Guide to a database of Local Resources. With it, you can find what you need near you.
The Mayo Clinic
Another nonprofit, the Mayo Clinic focuses on medical and clinical research and education. Though they don't focus only on caregiving, they have a collection of articles that can help. Articles range from how to choose the right provider for Alzheimer's and overcome resistance to care to caring for yourself when you're overwhelmed.
Local Support Groups
New Hampshire has an interest in keeping its citizens healthy. Sometimes keeping your family healthy means keeping yourself healthy. The Department of Health and Human Services provides resources to keep caregivers in-touch with professionals and other caregivers. DHHS also produces a guide for caregivers with local resources, legal, medical, and even support groups. Easter Seals also has a variety of support groups.
Elder Law Attorneys
Relying on the internet or well-intentioned friends or neighbors to provide you with advice relating to the declining health of a loved one may not be your best option. Instead, when you are in a situation where someone's health is declining, it is important to know the law relating to your situation and the proper steps that you should take so that you and your loved ones are protected. For this reason, consulting with an elder law attorney who can correctly guide you is imperative.